About CultureFit
CultureFit Technology Staffing is a full service Chicago IT recruiting firm for corporate cultures that value organizational fit, employee satisfaction, and an extremely high level of technical IT skill.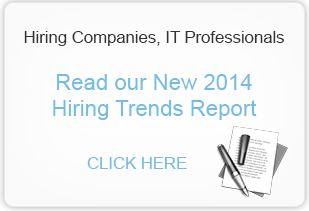 Let's Connect
Let's share 30 minutes of our time, to explore the opportunities of how CultureFit can support your IT Needs. Use the link below to share a time that works for your schedule and we will be sure to be in touch.
New Job Postings
What Our Clients Say
I have been able to count on Adam Kooperman and his IT recruiters to provide high caliber candidates within a timely manner.
I would like to thank your team for their outstanding effort and support during the ongoing recruiting process…
From Our Blog

September 4, 2014 / 0 Comments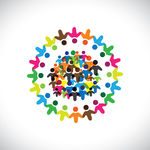 August 29, 2014 / 0 Comments